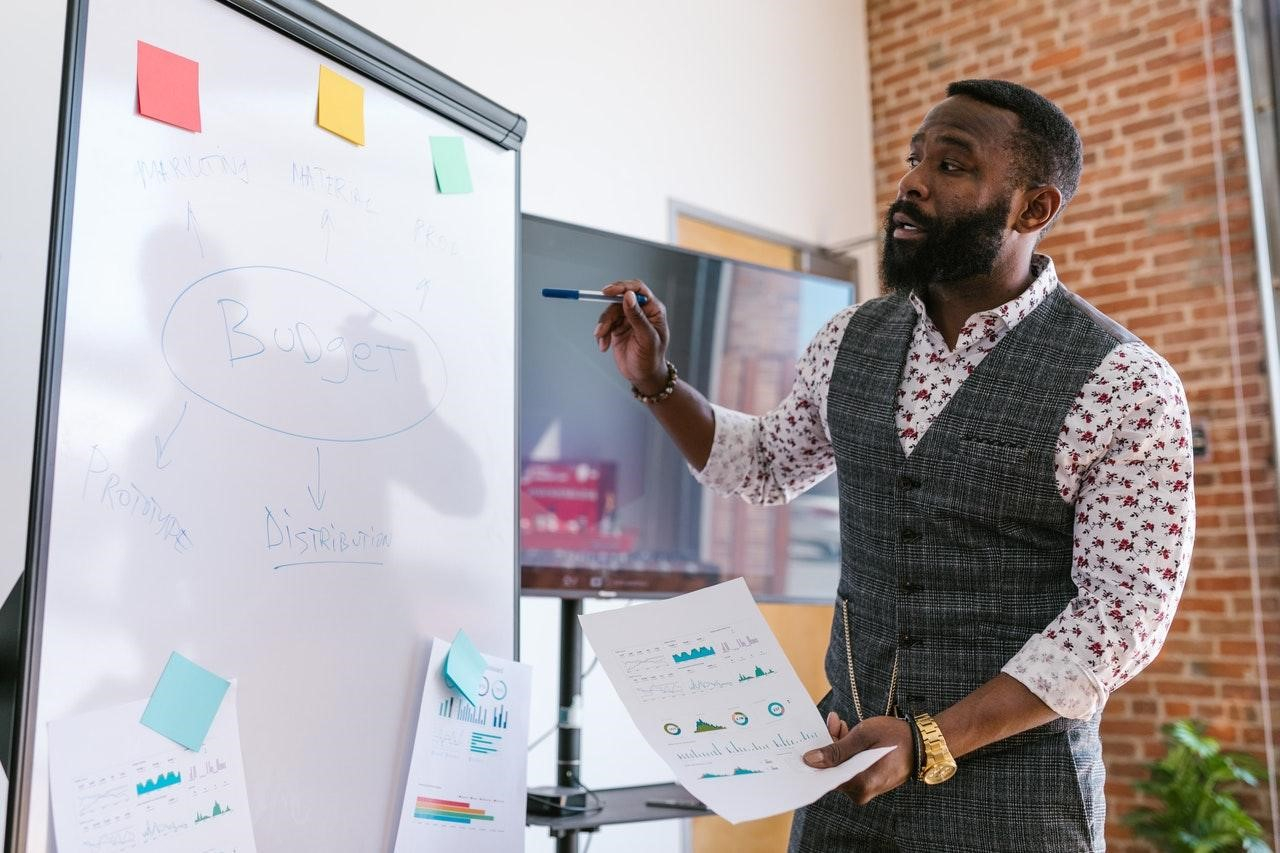 20 best online business ideas for 2021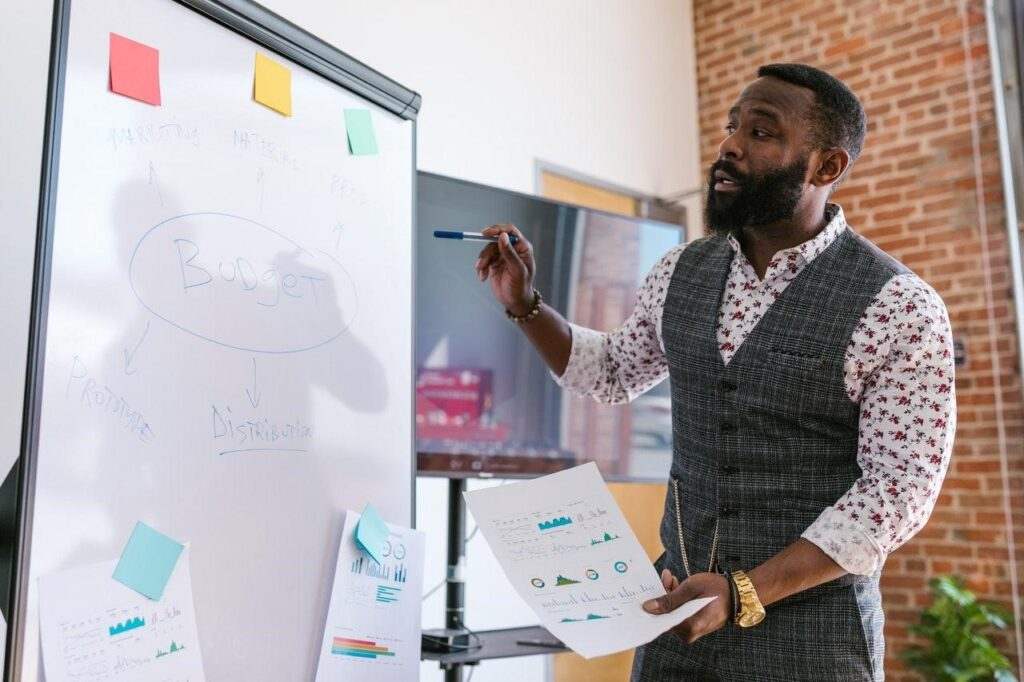 Online business ideas – how to locate them
When it comes to skilled laborers, you may be able to effortlessly transition from offline to online work, assuming you're already experienced. Teachers, executive assistants, translators, bookkeepers, and personal shoppers are just a few of the specialties that have online equivalents. Some people may even have an advantage over their online competitors from the start, depending on their expertise and qualifications. The initial step should be to determine whether you can work from home before looking for fresh inventive company ideas on the internet. Even though most occupations need on-site work, you might be amazed at what you can do online in the wake of all the pandemic lockdowns.
How to identify your specialty in business
It's only the beginning. The chances of your internet business succeeding are higher if you focus on a certain specialty, such as a highly specific type of job or customer. Running an internet business or pursuing a freelance job has its downsides, and your greatest chance of generating money is to focus on a certain demographic to decrease competition.
Shoppers will continue to use Amazon or Walmart since that's what they're used to. The rivalry is reduced if you offer specialty items not widely available on other markets, such as vegan pet food or your handcrafted crafts. This isn't limited to the retail industry. It is also possible to specialize disciplines and styles to stand out from the crowd.
Besides focusing on a certain sector or style, you may also focus on a specific price range or range. Consider charging pricing that reflects your experience if you're just starting. As a result of this, you'll be able to compete with more experienced rivals who charge twice as much. Even in the world of electronic business, this is true. It is possible to attract more consumers by lowering the prices of a popular rival if your product is like theirs. You may satisfy the market's low-cost niche for customers on a tight budget by offering affordable products.
Your branding specialty is another option. In business, individuals tend to select the choice that appeals to them the most, even if it isn't the most rational one at the time." Adapt your site design, social media postings, content style, etc., to appeal to a specific set of consumers or clients. To appeal to younger clients, for example, or appear pleasant and informal in your online content and email marketing campaigns, utilize emojis and slang.
Assuming your offline career is successful, you must ask yourself if going online makes sense. Or perhaps you prefer offline ways of recruiting new business. Consider both your preferences and the online demand for your services before deciding whether to change your offline company model entirely. However, it's a different story when it comes to picking a completely new job. Making a job change may be fraught with challenges and uncertainties. If you want to work from home or accomplish your ideal job online, you'll have to pay a fee.
Let's not forget to prepare for the lifestyle of a self-employed individual. Reading our tips on starting an internet company or how to quit your job and become a full-time freelancer will help ease the transition. As well as affecting your attitude and perspective, such a life adjustment might need a lot of drive and perseverance, so be prepared for that as well.
Ecommerce
If you're a painter, a fashion or jewelry designer, a carpenter, or even a chef, you can simply sell what you do online if you've come up with a brilliant idea. You need a website, some time, and a basic grasp of how to transport your items to succeed. It's important to make sure your website and all other customer-facing profiles look great if you want to be successful in eCommerce.
Social media influencer
Many people aspire to be social media influencers, but many do not comprehend the labor involved. A person can have a good time using social media as a hobby, but he or she cannot do the same when it comes to their profession. A natural aptitude for trending may exist, but there are also technical components such as studying what periods get the most traffic on each platform, selecting the proper hashtags to use, and learning the right answers for a range of different comments when you're doing it professionally.
Writer & blogger
Blog posts, books, and ebooks, as well as website text, are all written by content writers, and we all read them regularly. A print journalist's job is a spiritual heir to this one. To increase traffic and monetize their blogs, bloggers generate this material for their websites.
Videographer or photographer
Cat videos, comedy skits, and even news snippets are all popular on the internet. It is possible to make a lot of money as a content creator for businesses, from social media postings to product films.
Dropshipping eCommerce
It's much easier to do dropshipping than traditional retail. If you utilize dropshipping, the supplier takes care of all the storage and delivery of your products, and you only must make a sale and send it on. It's a shame, though, that most of the profits go to the supplier, leaving the vendor to survive only on what amounts to a commission.
Podcasting
Podcasting is the current counterpart of talk radio if content writing is the spiritual successor to print journalism. Those who enjoy talking and are skilled at it might consider pursuing this job. Creating something worth listening to is essential for podcast success, and this needs good speaking abilities. Decide on a niche where you can achieve all three.
Selling services online
As the name suggests, this internet business concept is upon the unique abilities that you possess that others do not possess. Whatever your profession, you may offer your services online. Finding clients that need your services is all that's required when you're an expert in your field.
Affiliate marketing
It's possible to "rent" your audience to other businesses if you have a successful online channel, such as a popular blog or YouTube channel, through affiliate marketing. Affiliate marketing nowadays is most popular in sponsored content, even though it comes in numerous forms.
Retail arbitrage ecommerce
Buy items on sale and then resell them with a greater mark-up. If you follow the regulations, it's legal.
Freelance designer
You can work as a freelance designer virtually completely on the internet now! When it comes to one-off tasks like a logo or website design, most small businesses don't have the funding for an inside designer. If the job is done remotely, managing a freelance design profession online isn't a problem.
Other online business ideas…
build an app
start a Youtube or Twitch channel
career, fitness, or life coaching
digital advertising
social media marketing
business, SEO, or IT consulting
software or website development
start an online agency
virtual assistant
sell an online course
create an online game
tutoring or online teaching
researcher
3D printing
online recruiting
music or voiceover work
Conclusion
Nowadays, because of the proliferation of social media platforms and communication technologies, doing what you love and making money from it has never been easier than now! Because of the new technology, working remotely has become more practical. Additionally, you may work for individuals anywhere in the globe through a communication network. Even if none of the local firms are interested in your films, you could be just what an Indian entrepreneur is searching for.