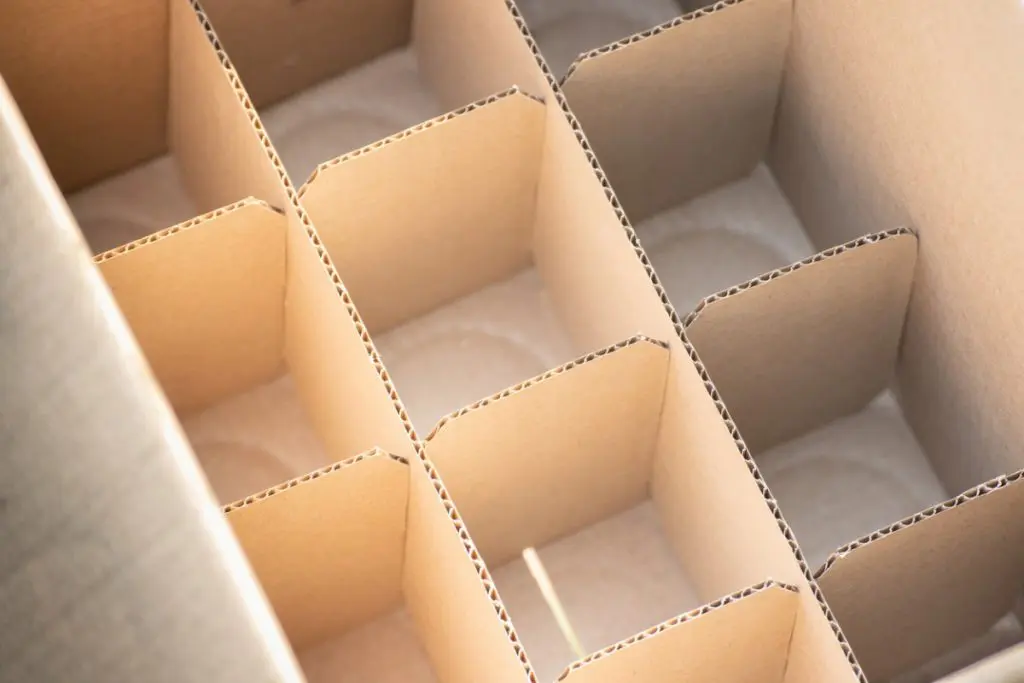 Packing fragile items during a house move is probably one of the most anxiety-inducing tasks. There are so many precious breakable items like antiques, glassware, photo frames, vases and whatnot. Boxes go through rough handling during transportation. So, if you think that just adding more bubble wraps or packing tapes will keep the fragile items safe, you are wrong.
Ever wondered why retail companies put so much effort into technical packaging? It is because of certain ways that products are delivered to us without enduring any damage.
In this blog today, we will be giving out some secrets on how to pack fragile items during your next move!
For Crockeries (Glassware, Chinaware, Crystals, Etc…)
Plates, glasses and other crockeries have a specific way to be packed. For plates pack them vertically in smaller boxes. Wrap them individually with sheets of small bubble wrap rolls and stack papers in between each to prevent further scratches.
For glasses and bowls, the trick is to place bubble wraps or any crumpled paper in the hollow to dimmish space. Now take a medium box and create liners with cardboard pieces. Stack them individually and seal them tightly with packing tapes.
For Decorative Items (Lamps, Photo Frames, Etc…)
Picture frames that are more than 8 inches, wrapping them with brown paper is a good idea. Avoid using newspapers for paintings or photos. They leave ink stains.
If you want to secure them with bubble wraps, do it after the layer of the paper. Bubble wraps are not as smooth as packing papers.
You can wrap the whole thing with blankets or sheets and keep it inside a medium to the large size box.
For Electronics (Flat-Screen Tvs, Microwave, Etc…)
Electronics like TV, refrigerators and other kitchen appliances should be packed in large bubble wraps. But first, make sure to remove all the cables and accessories like stands or legs.
Wrapping the items individually with bubble wraps and labelling makes your job easier while unpacking. If you want to add some extra cushioning, there are high-quality edge guards that can help.
Special Items (Antique Furniture, Basin, Sculptures, Etc…)
Oddly shaped items can be really difficult to pack. Also, with antique furniture they can break quite easily. The best way to protect these items is by placing cardboard cuts around them and then wrapping them with small bubble wrap sheets. Bend the cardboard to mimic the shape of the items and secure them with tape.
Some Essential Tips To Follow
Use Smaller Boxes for Heavy Items
Small size boxes are much easier to handle and don't allow the belongings to shift inside the box.
Layering The Bottom of The Box
Putting packing papers, bubble wraps, foams or even towels and cushions at the bottom helps to keep the items secure. In case of a fall, your belongings won't break.
From The Heaviest To The Lightest
When packing more than one item inside a carton start from the heaviest and the largest one and end with the lightest. This way the box is well-supported and smaller items don't get crushed.
Don't Use Flimsy Boxes
Sturdier boxes will give the required support to your precious belongings. Don't rely on old used boxes for fragile items.
Secure The Bottom of The Boxes with Tapes
With heavier items like China or glassware, a little mishandling can completely destroy the sets. Before packing the items, make sure to secure the boxes with extra layers of packing tapes at the bottom. It will keep the box from bowing under the weight of these heavy things.
Get Good Quality Packing Materials
Having the right materials and tools is crucial. Good quality cardboard boxes, packing tapes, bubble wraps and other house moving kits help to make the process much more stress-free. You cannot go lightly on basic packaging supplies. So, choose trusted establishments like Packaging Midlands to buy high-quality house moving supplies.
Label Everything
Having boxes or packing tapes labelled as "fragile" for your delicate items will get the message to the movers and make them aware. If you cannot find these special tapes and boxes, make your own label with markers. This will help in unpacking at your new place as well.