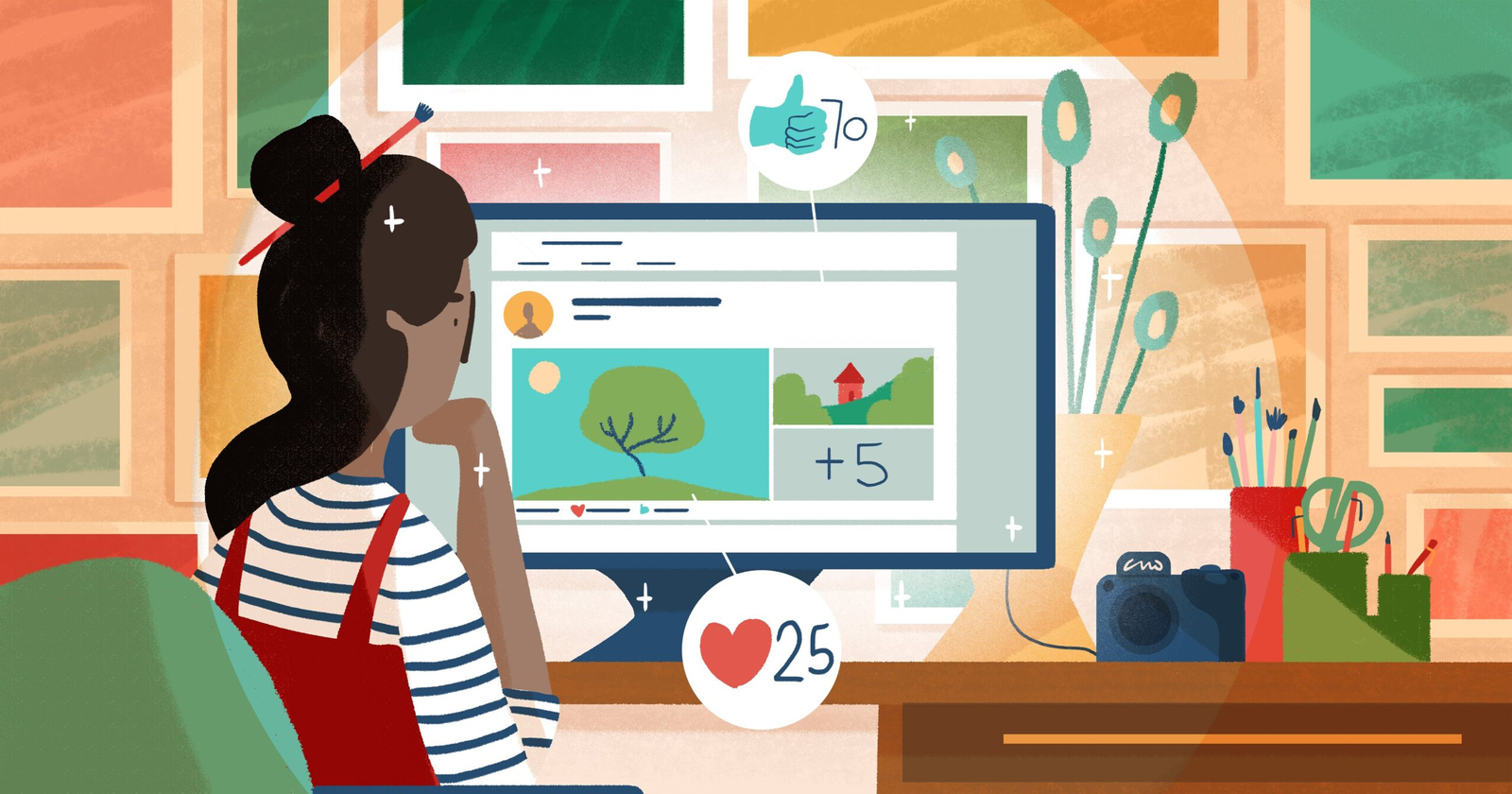 If you have launched an eCommerce store for your small business, you may have wondered how to increase your website's high quality and organic traffic. Running an eCommerce website, especially for small size businesses, comes with its own set of challenges.
According to a survey in 2019, only 3% of the websites were converted into customers' purchases. Establishing a thriving eCommerce website needs a strategy, focus, and persistence to overcome all the challenges. Failure to create high conversion rates and attaining customers can lead to financial losses for your business.
This article will share some tricks and tips that will help you boost your e-commerce website and increase organic traffic. So stay with us and keep reading.
Discover top platforms to run your social media campaign successfully
Social media is a popular platform to engage with your target audience and boost organic traffic to your website. According to the survey, 92% of small businesses use social media to increase awareness of their business. Social media can grow your small business and can build brand recognition. You can create marketing tactics like ads and campaigns to appeal to your customers to purchase your product through social media.
If you are thinking of promoting your product by running social media campaigns, here are some top platforms you should discover for your start-up business.
Facebook is a platform that is full of opportunities to drive organic traffic to your online store. Through its robust advertising, you can serve customers who have featured or added your product to the cart by automatically generating ads. You can make most of the traffic through Facebook campaigns.
Instagram is an incredibly featured platform that gives more ways to connect to your audience. Its unique tools help you grow your following. Creating ads on Instagram will streamline your organic website traffic and boost sales. If you are ready to build an army of followers, make sure to sign up for your Instagram business account.
Pinterest is an ideal place that makes your business stand out from the crowd. Its promoting pins help you reach its potential customers and pull them to your ecommerce store.
Google uses the two most significant search engines (YouTube and Google) for increasing website traffic and boosting sales. It allows advertising your brand directly to the customer who is searching for them. Due to its complexity, you can risk spending a lot of money on the wrong audience.
Rule the world of content marketing with data-driven strategies
You can create compelling, fulfilling, and exciting content to organically pull customers to your online store through content marketing. There are various opportunities for your start-up business to develop organic traffic in content marketing. Make sure that each content is original, easily accessible, and search optimized.
Consider the target keywords in your content that are related to your business. This will lead your customer straight to your business platform. Use tools like keyword planner to get your search results in front of a larger audience. To help your brand appear in your targeted client's search results, optimize your brand with Websonex Digital Marketing Agency
Here are some of the ways you can promote your brand through content marketing
Blogging
Podcast
Host videos
Promote your brand voice through influencer marketing
Influencer marketing is an excellent way of leveraging your online store in front of your target audience. Through influencer marketing, you can build relationships with influencers and gain customers' trust through online reviews.
Nowadays, customers trust social media influencers as they have already built trust with their audience. Through influencer marketing, you can generate referral traffic to your ecommerce store. If you are thinking of going for influencer marketing to generate traffic for the website, these ways will help you reach out to the potential influencer.
Send free samples to influencers to feature your product to increase awareness.
Reach out for bloggers to achieve measurable success in business
Generate blogs post featuring influencer and their advice
Rack up your follower on social media
Engaging in social media activities will not only rack up your followers but also increase website traffic. It's all about creating an urge to purchase through sharing thoughts and ideas. Encouraging conversations on social media can drive excitement and enthusiasm. It is an easy way to share your experiences. Here are some ways to create awareness of your brand on social media
Ask your friends and family to share your online store with their network
Proactively engage with your target audience on Twitter
Share your small business activities on Reddit
Drive excitement with promotional activities
Leverage SEO optimized content
SEO-optimized sites can take your business to the next level. Leveraging your online store with search engine optimized content raises organic clicks and boost traffic. Using the right keywords for your start-up business increases the chances of the website ranking high. SEO content increases the chances of your store's discoverability. Need some professional help to make your small business SEO optimized, visit website. Here are some tricks to make your website SEO optimized
Create unique titles with target keywords that match the search intent
Write a unique description that's intriguing and click-worthy
Rank your page on search engine by adding an internal link
Use long-tail keywords
Increase the number of clicks through Rich Snippet
In short
With these tactics, you can generate more traffic for your ecommerce store. Optimize your website by just picking a relevant tactic for your small business. Remember, a good strategy for your e-commerce website can quickly bring more visitors