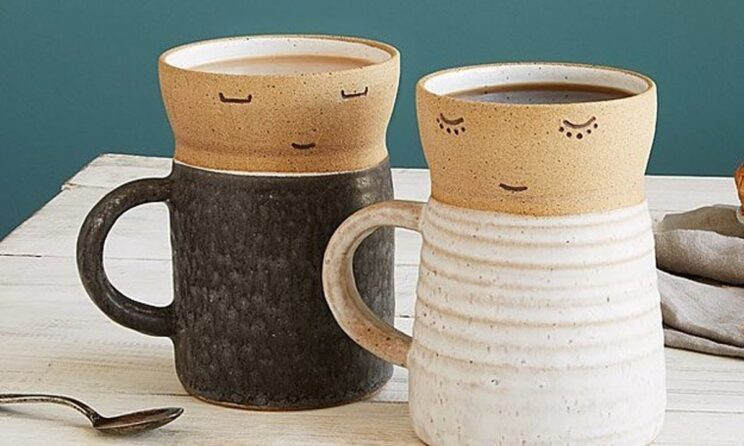 Facing trouble starting a conversation, planning dates or increasing chemistry in your love life?  The solution could come in the form of simple gifts. Here are a few worthwhile gift ideas that will come to your aid.
Board game adventure
Board games are a great time pass plus they give a chance to know the opposite player. A fun board game at noon is bound to induce some intimate conversations and a productive couple experience.
A romantic date night with a personalised cake
A romantic date in a peaceful venue with roses, music and an extraordinary cake could rekindle the spark in the relationship. Choose online bakery to get unusual designs or personalised cakes on short notice. A special date night shows your efforts to make the courtship intimate and personal.
Adorable open when cards
Open when cards are something that skillfully addresses every mood. Cute titles and catchy content are enough to bring a wholesome smile to the lips of the recipient. There are cards for every mood with imperative labels, 'open when sad', 'open when happy', 'open when angry', and so on.
Locket of love & luck
An elegant locket with a vintage finish makes an exceptional accessory. The locket has a unique perfume inside the crystal pendant that can be casually referred to as 'love potion' because of its alluring scent and scarlet colour. You can fill the locket with your signature perfume as a personal touch for your beloved.
Intimacy game box
An exotic intimacy game box with erotic dares and stimulating questions is a great gift for you and your partner to explore something different. These game boxes can be customised with names and messages.
A couple's calendar full of a year of couple activity
Though nowadays nobody uses a table calendar, a fun couple's calendar with days highlighted for leisure activities for couples could be a great gift for your better half. This is a sort of planner that gives ideas of doable pastimes that will accelerate the productive growth of the relationship.
Unisex couple's wristwatch
A stylish couple's wrist watches, one for you and another for your partner is something useful and personal at the same time. You can have the watches customised with your initials for a personal touch.
Picnic backpack set for picnic adventures
Taking new challenges and exploring the world together is the best part of any relationship. Travelling together is a promising way to increase bonding. A picnic backpack set is a gift meant to increase your travelling spree.
A combined journal for both
A couple's journal where both can pour their heart out for the other to read and introspect is something unusual but effective. If you have faith in platonic love then sharing a  journal could give new heights of trust to your relationship in a limited period.
Long-distance touch bracelet set
Technological advancement has made the world smaller. We can hardly be isolated with active social media and other evolved forms of communication surrounding us 24*7. Despite these, if you still miss your partner due to the distance barrier a touch bracelet will keep you connected. This special bracelet is popular for its unique attribute, it comes in a pair. One watch blinks when the other is pressed at a particular spot. With this on your wrist, you'll always feel connected to your sweetheart.
Custom couple cookie cutter
Cooling together increases the chemistry between couples. Increase your compatibility by baking delectable chocolate cookies with a personalised cookie cutter.
100 thoughtful conversation starter ideas
Does your partner feel tongue-tied in front of you? Gift him/her a book of 100 thoughtful conversation starters to keep the sweet talk going.
Aromatic coffee subscriptions with personalised mugs
If your partner loves caffeine then nothing can beat the excitement of receiving aromatic coffee along with custom made mugs. Like you opt to send cake online, just the same you can go for an easy online subscription to get an uninterrupted supply of your favourite coffee beans.