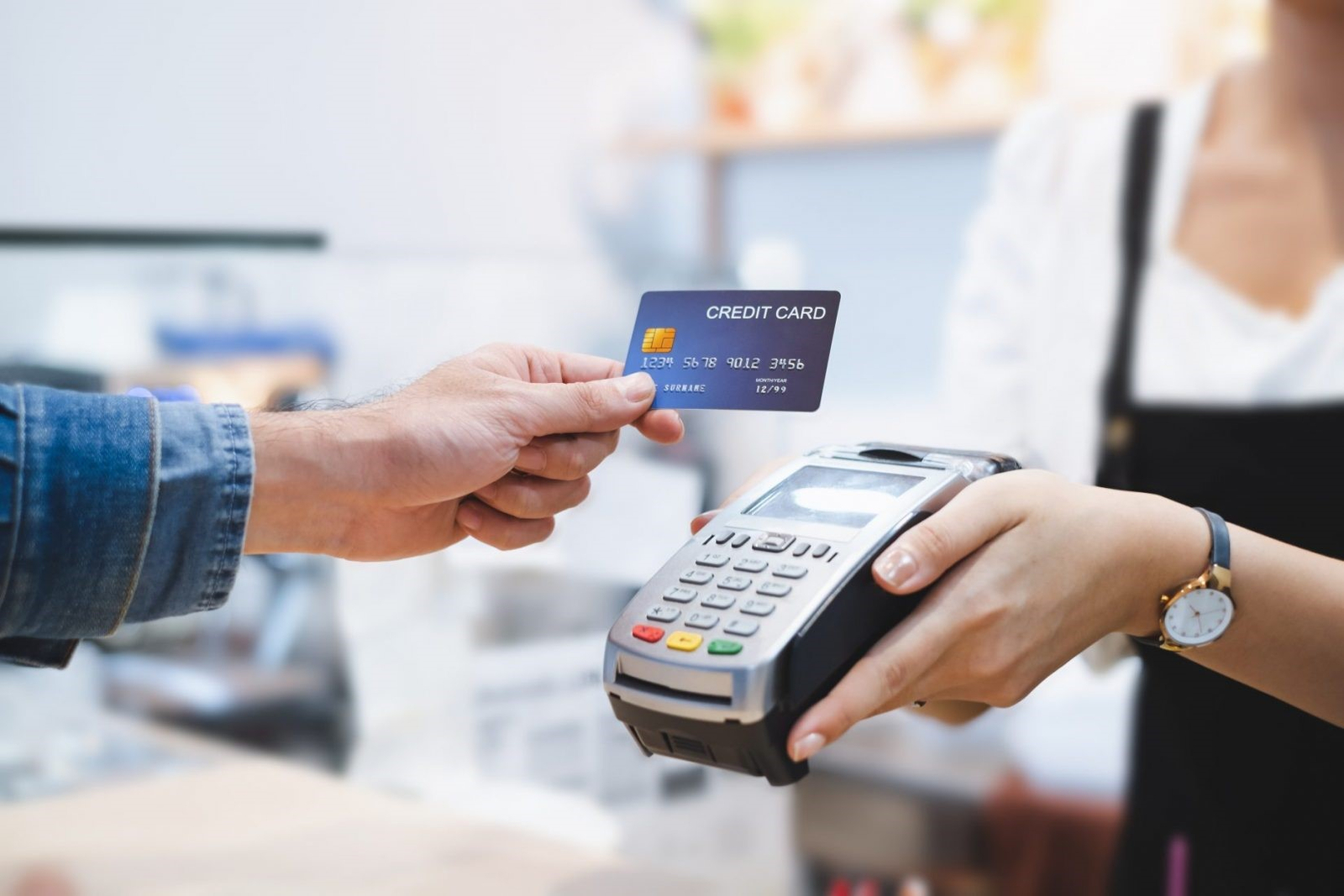 A credit and a debit card are primarily used to make purchases and withdraw money. But many of us hesitate to make a credit card. So let us look in detail at the benefits and disadvantages of both the cards and why they are necessary.
A credit card is a card issued by a bank that helps the owner take loans. The cardholders need to agree to pay the amount back with interest. There are different kinds of credit cards. They are
Standard card – A standard card is a simple credit card that allows the holders to purchase items on credit with interest.
Premium card – A premium card offers advantages like airport lounge access, special event access, although they have higher annual fees.
Reward card – A reward card ensures cashback and rewards to their customers.
Charge cards – A charge card has no spending limit but often doesn't allow outstanding expenses to carry over to the next month.
Secured card – A secured card needs a cash deposit, in the beginning, to get issued.
Pros and Cons of Using a Credit Card
The advantages of having a credit card are –
Building a credit history – A good credit history adds a positive performance to your credit report. In addition, this report can be used to calculate credit scores in the future.
Protection from fraud – Since credit cards don't allow you to withdraw money immediately from the bank if your credit card is stolen, you can immediately inform the bank, and they shall stop further transactions from the card.
EMI Facility – You can easily avail yourself of the Easy Monthly Installments (EMI) facilities with a credit card. In addition, you can choose the number of monthly instalments you want to make
The disadvantages of having a credit card are –
Debt – In credit cards, you spend your bank's money, not your own. Since there's no limit to spending, it can lead to debt.
Interest – You need to repay the amount you spend with a specific interest. The interest is used to calculate your Annual Percentage Rate (APR). If you have a higher APR, you will need to carry a high cost from one month to another.
On the other hand, a debit card allows you to withdraw money from the bank instead of taking a loan from the bank. There are three kinds of debit cards that are available. They are –
Standard debit cards – These cards are physically available, which you take to ATMs to draw money.
Electronic benefits transfer (EBT) cards – Federal agencies or state agencies issue these to allow eligible customers to use their benefits to buy products.
Prepaid debit cards – A person without access to a bank account can use a prepaid debit card to make electronic purchases up to the pre-loaded card amount.
Pros and Cons of using a debit card are –
The advantages of having a debit card are –
Avoids debts – When you use a debit card for your transaction, you can not go into debt because you can only use the amount already in your bank. These also help impulsive buyers to spend wisely.
The disadvantages of having a debit card –
No cash back – There are no cashbacks or rewards for using debit cards. Although if you have a reward checking account, you may earn points, miles or cash backs.
Fees – Although debit cards don't charge any fee for transactions, there are other fees that you may have to pay. These include monthly maintenance fees, overdraft fees and so on.
No credit history – We know how much a credit history helps have a good performance record in the bank. Using debit cards does not improve your credit history since you spend the amount you have already earned.
These are the detailed analysis of what credit and debit cards are. When everything becomes so expensive and more frequent than ever, we need to make huge investments; it is wise to make a credit card.
If you are looking for a credit card, you might look into Bajaj Finserv's website to have a Bajaj Finserv RBL Bank Platinum Choice SuperCard. It is a joint initiative of Bajaj Finserv and RBL bank to offer credit cards to its customers. It comes with several benefits such as effortlessly paying EMI, availability of emergency advance, ATM cash withdrawal with no interest, Instant approval of credit loans, bank rewards and cash backs and many more.