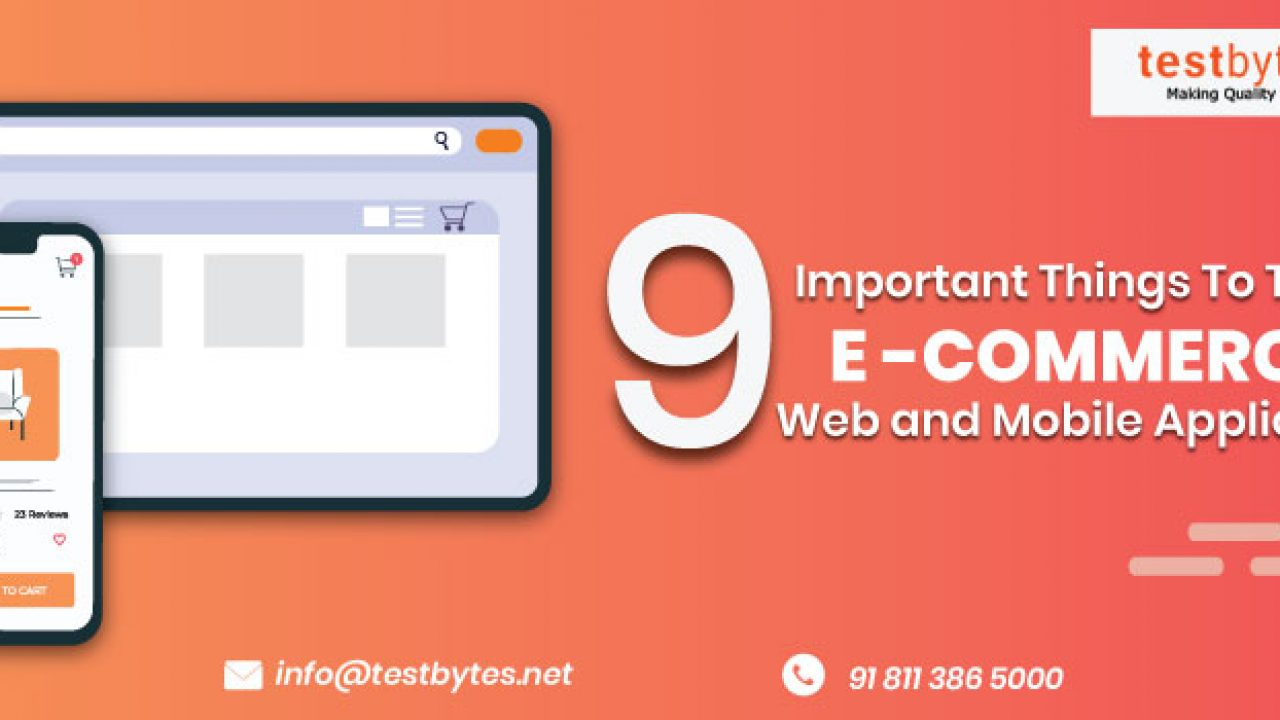 In this advancing era, online shopping has become the easiest and fastest-growing business. It is easily accessible and gets you thousands of varieties with just a few taps on your screen. With many advantages, there is some downside too.
Many frauds have started using new tricks to earn money by deceiving people on e-commerce. It has become necessary to be able to distinguish between authentic and scam websites. We have given a detailed guide about the features that justify the legitimacy of any brand. Read further to know more.
Contact information
The first thing to look for is the contact information. Any legit and provides all the details to exhibit a good response from the users and give 100% customer satisfaction. If they lack any of the following, you must get vigilant while affiliating with them:
Address
Email
Contact number
Make sure these details are valid. You can check the address on google map and call on the number to verify.
Owner details
Most of the authentic websites mention their owner information to get a better response from the audience. You can check the background of the owner to get a better insight.
Customer reviews
Customer feedback is the most important thing to judge the quality and services of any website. Read the reviews present on the website as well as on open platforms. You can also search on google for the Website name, along with a keyword like a scam or fraud. It will enlist all the negative comments about the domain.
Apart from that customer reviews are so a matter of e-commerce brands, everyone review plays a vital role in the product's value. Well if you love online shopping like me, so here you can check out these reviews, emery rose reviews, and retaica reviews.
URL link and registration name
Run a check to find the registration details and find out if it is under an authentic organization. You should also check that the website URL link matches the brand name. Make sure it is SSL encrypted and has a valid HTTP.
Google Safe Browsing
https://www.google.com/transparencyreport/safebrowsing/diagnostic/? It is a link by Google to identify the transparency of any website. It details all the issues that may help you decide the credibility of any e-commerce.
Presentation
If you buy from online stores regularly, you may see the difference by looking at superficial features. First is how well developed is the domain and the professional features. Then you can go through the products to see if they are photoshopped or unique. Check if the pictures are in high resolution or not. Most of the fraud websites have multiple glitches, technical issues, and grammar errors.
Return policy
Reading the terms and policies of any new website can tell you a lot about their motives. Any fraudulent source will be deceptive in its refund policy. So if the website does not mention it, you shall not buy from them.
Social media
It is a full-proof method to check the authenticity of any e-commerce. If the brand has an influential presence on all social media handles, it is easy to predict its legitimacy. Brands use these platforms to get attention from the audience. Any scam website will avoid getting such popularity. You can visit their profiles and take alook at the followers, posts, comments and DM them for more information.
Messages from the browser
Browsers like Firefox, Safari, Edge and Google chrome identify any potential threat present on any website. They automatically generate alerts when encountering phishing platforms.
Comercial
If any website shows too many ads, it is possibly a fake brand trying to make money. Few ads are bearable but, if you get bombarded with them, you need to be vigilant.
Payment methods
Any legit brand tries to put up multiple payment options and accept all cards. But if the website you are seeking has only online payments and cryptocurrency transfer methods, then this is a sketchy policy. Scammers use these methods because they are irreversible modes of payment.
Trust score
You can check the trust score of any website on open sources. It allows you to get an idea of how reliable the domain is.
Conclusion
These are some techniques that can help you verify any e-commerce. Along with these, you can also install antivirus and firewall to keep your device safe from any potential threat. Use the guidelines provided above to judge the legitimacy of any new website and share your experience with us. We love hearing from you.