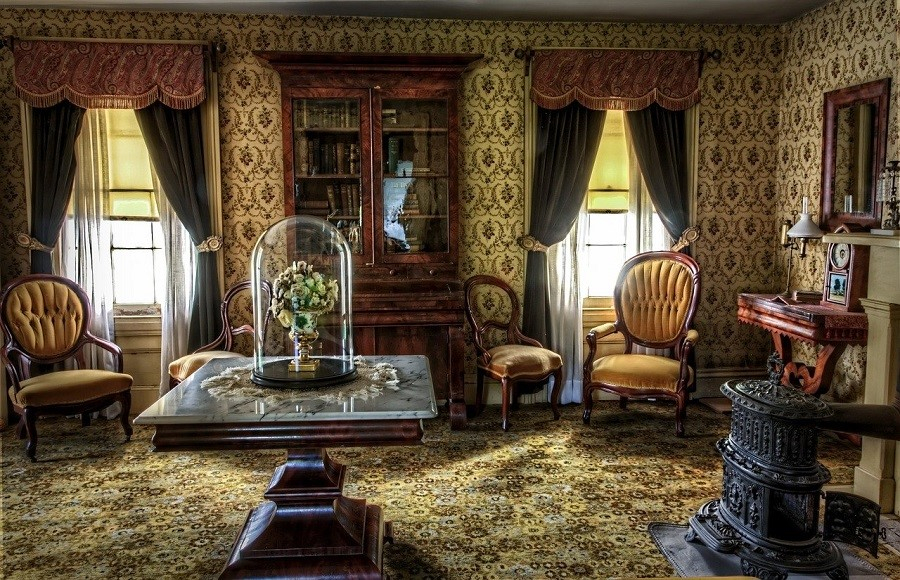 Antique items like jewellery or watches have an inherent and financial value. To learn the true value of an antique, a professional antique valuation is a must.
However, there are a lot of aspects behind a jewellery valuation or an Omega watch appraisal.
Usually, for an appraisal, a specialist needs to examine the item to give an estimated replacement value thoroughly. The market value varies on a lot of factors.
This is the reason why many people search for online antique appraisers near them on Google. Online valuation has tremendous benefits.
But before going into details about the advantages of online appraisal, let's understand what these experts do.
Who are antique appraisers? Antique valuers are professionals who establish the financial value of various antiques by conducting in-depth research and gathering information.
Items include artworks, jewellery valuation, expensive watches like Omega watch valuation, furniture, and other things.
A solid valuation usually includes:
  Type of object
  Age
  History
  Materials used
  Inscriptions and markings
  Previous ownerships
  Unique features
  Title
  Subject
  Colour
  Period
  Maker
  Finish
  Craftsmanship
  Present condition
For specific objects like jewellery valuations, it may include other minor details as well.
All these factors help to determine the true replacement value of an item and its market worth.
Now let's talk about how online antique valuation helps:
Antique valuation for insurance
Antique objects have a lot of financial value. To keep it safe, you need to have them insured.
After the valuation process is completed with online antique appraisal companies, a document is filed under Appraisal Report. This way, companies have the financial value of the antique before settling on premiums.
The valuation report carries the current state of the item issued from a certified valuer with enough information to carry out their insurance evaluation.
For business purposes
Many people earn their living by collecting or selling art or watches, or jewellery.
While doing business with antique items, you always need to establish the exact value of a piece before making a deal. In this business, people have certified experts on art and other antique pieces, which provide accurate market value.
Also, an appraisal value report is needed while filing taxes and remain clear against any complications with the law.
Valuation for divorce
Jewellery valuation during divorce settlements is quite normal, especially if you have a lot of heirloom pieces gifted by family members.
After the divorce, you might not agree with the division process and be unsure about market value of some heirloom items. Many people also collect art or vintage furniture during the marriage.
Antique appraisers remain an important member of the art industry as they are responsible for documenting the financial value of significant vintage art pieces.
Some of the artworks carry millions of dollars in the market. Given the intricacy that determines the value of a painting or jewellery piece, always ensure to get an expert appraiser during divorce settlements.
Valuation during estate settlements
For someone who has many family heirlooms or collectables, drafting a will without online antique valuation can be disastrous.
Dividing things among the beneficiaries can be challenging. Not to mention the complications that may arise after the demise.
It is very unfortunate to see valuable artworks getting sold at pennies in auctions. This happens when the beneficiaries don't have the information of the market value of these artworks.
These scenarios can be easily prevented by simply browsing the internet and finding reputed companies like Prestige Valuations for antique valuation.
An online antique appraisal is much simpler as the whole procedure is taken care of by the company. Leaving documented value of each piece for your dependents will have them understand the importance of these antiques.
Online antique appraisal has a lot of benefits. This assists your future generation by confirming the worth of your valuables. Our advice is to obtain a valuation report after every five years and keep storing the previous receipts.