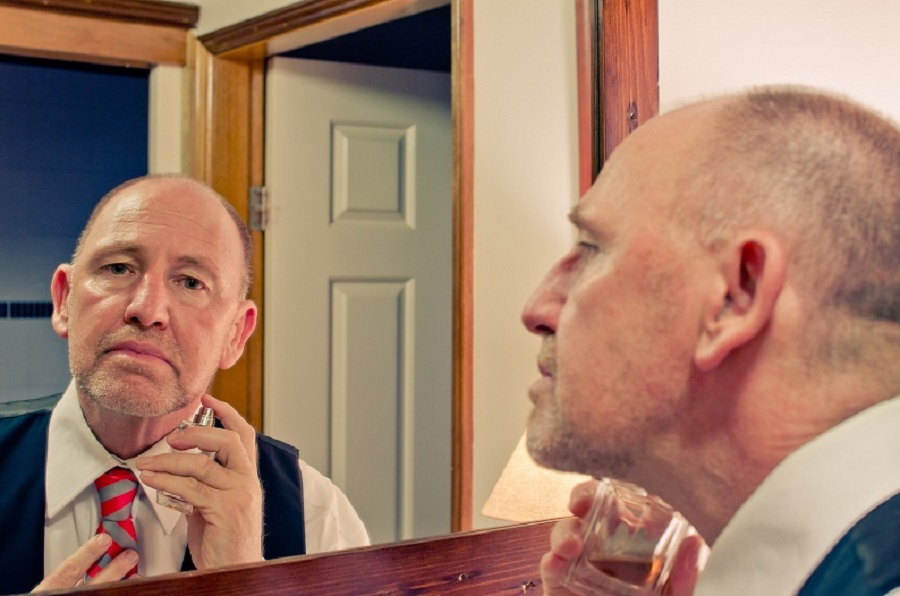 Aftershave is a product that men use on a daily basis. But a lot of them don't have a clear idea of the many benefits it provides. Regardless of the brand and price, aftershave is a lot more than just fragrance. Even cheap aftershaves keep your skin in good condition after shaving.
With this blog, we will inform you of the various advantages of using aftershaves. It is an integral part of men's grooming routine, and some of the uses are:
It makes for a great smell
Aftershave comes in an extensive range of different fragrances so you can choose what you like.
Men's perfume gift sets also come with an aftershave. They make you feel confident and smelling fresh all day long.
However, some aftershaves have a very intense smell, so only use a few drops to avoid the scent being overpowering.
It provides skin protection
While shaving, the razor removes hair along with some portion of your skin's top layer. This leaves your face exposed for irritations, allergies, and sunburn, which is why many of you get rashes after shaving.
Using a good quality aftershave protects your skin from any infections or irritation. Many aftershaves also soothe any cuts that might happen during shaving.
It takes care of the hygiene
Aftershaves have many antibacterial agents that prevent the skin pores from clogging. Clogged skin leads to ingrown hair and acne problems.
Some aftershaves are also equipped with astringents that reach your hair follicles. This clears the skin from the inside and prevents any infections inside the skin.
It helps with skin hydration
When you shave every day, it can leave your skin dehydrated and dry. There are many cheap aftershave lotions in the market that has nourishing treatments in them.
Using the right ones helps to keep your skin hydrated and soft.
It boosts confidence
Using aftershave makes your skin better, thus boosting your confidence level. Even with cheap aftershaves, when you know you look great, it enhances your self-esteem.
This creates positive impacts on your personal and professional life.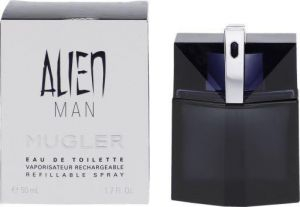 Cooling your skin
A lot of men experience a tingling sensation after shaving.
It feels like your skin is burning. This happens because shaving products make the skin sensitive. Instead of using any other products on the already sensitive area, aftershaves give an incredible cooling sensation to the skin. It helps to calm the area.
Protects your skin from burns
As the skin remains sensitive after shaving, sunburns are inevitable.
Apply aftershave once done with shaving to form a barrier on the skin. A lot of men's aftershave has sun protection qualities nowadays.
This can reduce sunburns and a range of other problems.
What ingredients to look for while buying cheap aftershaves?
Some ingredients work like magic with aftershave.
Here are some of the ingredients that help:
Witch hazel
Witch hazel has anti-inflammatory properties, which soothes the skin and provides treatment from rashes or nicks. It doesn't sting when you apply the aftershave and takes care of open pores.
Tee tree oil
Tee tree is an excellent cleanser for the face and is naturally antiseptic. Aftershave with witch hazel and tea tree oil has numerous benefits.
The tee tree oil thoroughly washes out clogged pores and prevents you from any skin infection.
Aloe vera
Everybody knows that aloe vera is a natural soothing agent. It heals irritated skin and burns like no other product. If your aftershave contains aloe vera, look no further.
We hope that you now understand the various benefits of aftershave. This is the reason why so many people globally use cheap aftershaves on a daily basis. To find what suits your skin, head to FCP. With their wide range of options ranging from cheap men's perfume sets to aftershave, you won't have any issues finding your match.