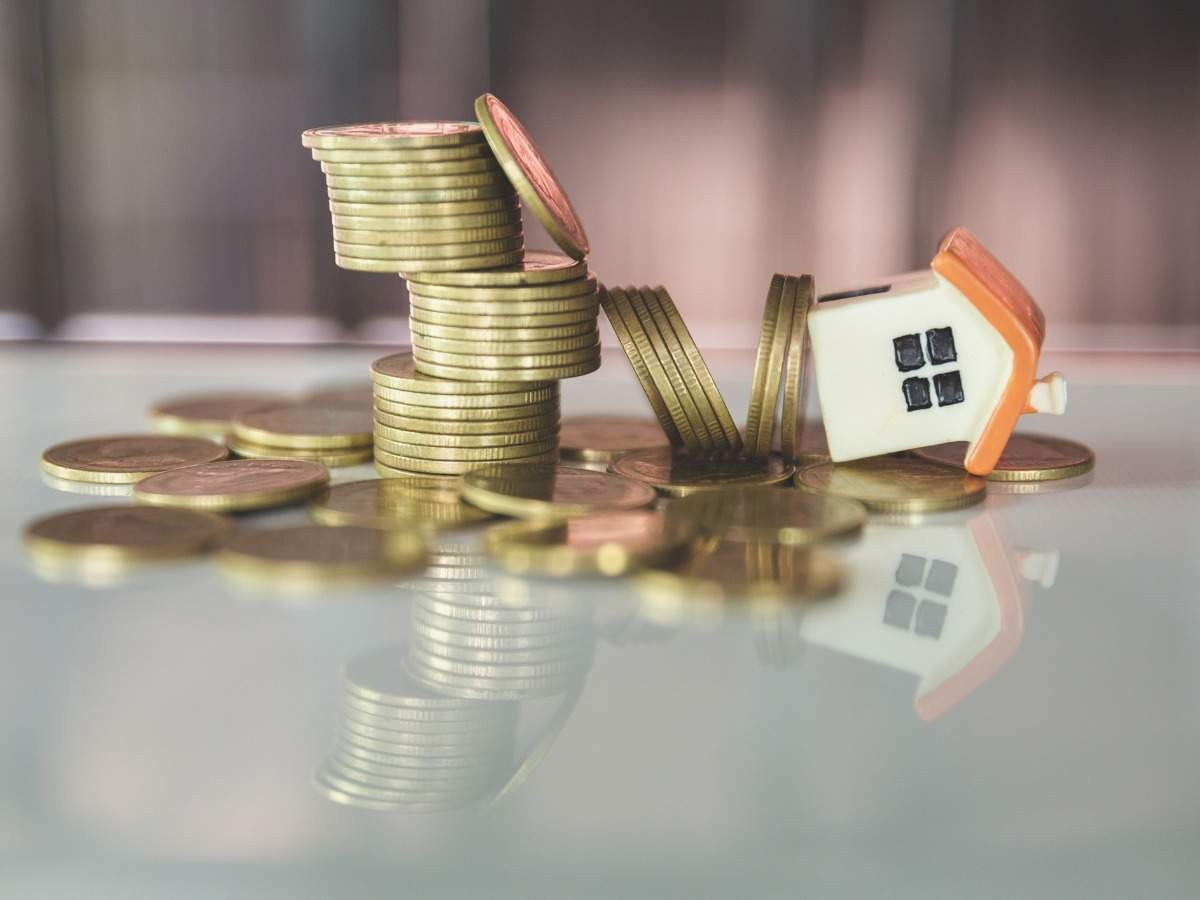 An unplanned financial emergency can entirely disrupt your financial management, causing severe strain on your income. Situations such as urgent medical treatment, house renovation or an essential purchase can put your finances in disarray.
To counter such situations, individuals can now opt for emergency personal loans online to meet urgent and short-term financial requirements. The popularity of personal loans has increased during the recent pandemic and the consequent economic turmoil. RBI's data suggests that the personal loan segment soared 11.2% year-on-year in July 2020, with a total loan disbursal of Rs.25.31 trillion. 
To know how applying for emergency loans online can meet your urgent financial needs, make sure to read on. 
5 ways emergency personal loans can help meet emergency fund requirements
A personal loan can help a borrower successfully tackle emergency circumstances in the following ways:
1. Minimal paperwork required
Undertaking detailed paperwork and submitting a long list of documents can be quite inconvenient for someone who's in urgent need of funds. However, when you apply for emergency loans online, you can save the hassle of arranging various documents. 
Personal loans require a borrower to submit only ID proofs and income documents. This leads to a smooth and easy application process with faster approval
2.  No hassle of pledging a security
Personal loans are usually collateral-free credit facilities. Therefore, a borrower doesn't have to put a valuable asset on the line as security. One doesn't need to worry about mortgaging homes, shares or other significant high-value possessions to avail of the advance. 
Moreover, one can also save significant time as the zero collateral feature reduces a great deal of paperwork. 
3.  Avail of substantial funds with flexible usage
Individuals can receive high-value amounts through such emergency loans online. They can utilise this amount to adequately fund big-ticket purchases, expensive medical treatment or even opt for renovating homes and buying properties. 
Various leading NBFCs, such as Bajaj Finserv, also offer the Flexi loan feature. With this feature, borrowers can withdraw an amount of their choice as many times as they want based on their needs. They can pay the interest only on the amount they have withdrawn or utilised, as opposed to the total sanctioned amount. In this way, borrowers will be able to deal with unpredictable monetary requirements more efficiently. 
The financial institution also provides various offers to streamline the application process for personal loans. Such offers are available on a wide range of financial products such as business loans and credit cards. You can check your pre-approved offer by submitting a few basic details, including your name and contact information. 
4. Quick disbursal of the loan amount
One of the most significant benefits of applying for such emergency loans online is that you can get the money deposited in your account within a short time. A simple application procedure coupled with instant approval allows borrowers to receive the funds faster. Therefore, a personal loan can help you meet your financial needs even during emergencies.
5. Comfortable loan repayment process
When you borrow money online through personal loans, you can repay the amount comfortably within a window of up to 60 months. It allows you to manage your EMIs conveniently so that you can address the emergency first. 
Eligibility and documents required for online personal loans
To borrow money online through an emergency loan, one needs to fulfil the following criteria:
The age should be between 20 and 60 years.

The minimum salary should be as per the city of residence. For instance, applicants from Mumbai, Noida, Delhi, Bangalore, and Pune should have a minimum monthly income of Rs.35,000 per month. Residents of Kolkata and Ahmedabad should have a monthly salary of at least Rs.30,000. 

Employment in an MNC or a public/private sector firm.

The CIBIL score should be more than 750.
You need the following documents to facilitate the verification process of an online personal loan:
KYC documents

Employment identification

3 months' statement of your salary account

Salary slips of previous two months
Thus, with easy financing options available online today, you don't need to exhaust your savings on an urgent financial crisis. However, make sure to calculate your personal loan EMI to understand the loan affordability.