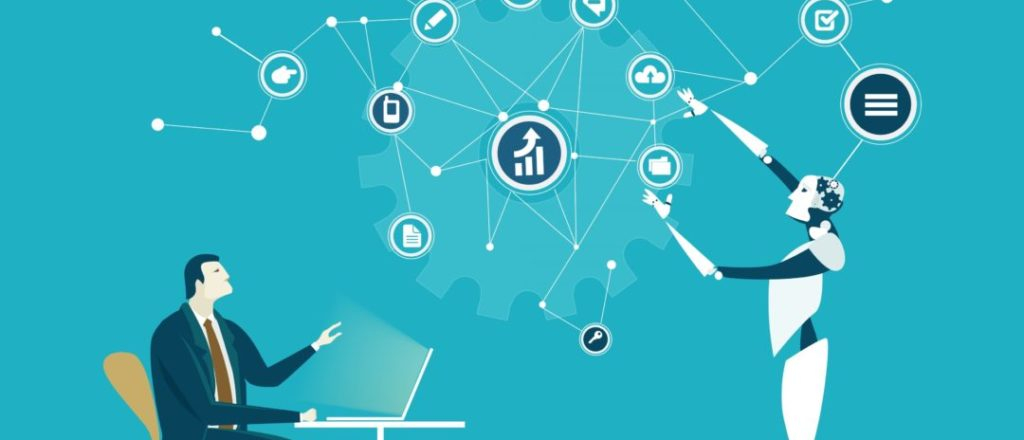 Robotic Process Automation (RPA) has been touted as the next big thing in the world of technology, with companies around the globe trying to get the most out of this innovative technology. But what exactly is RPA? How does it work? And how can it benefit businesses in general, and the telecom sector in particular? We delve into these questions here, highlighting both the potential challenges and opportunities that exist within telecoms due to RPA implementation. Read on to find out more about RPA and how it could help your business!
Benefits of Digital Transformation
Research from IDC shows that approximately 75% of businesses have been talking about digital transformation, but only 15% have been spending time and money on it. In other words, most companies have been wasting time considering how they could digitally transform when they should have already been doing it. What's more, 75% of CEOs say their company is in a digital transformation, yet only 39% believe they are in a successful one.
Disruptive Technology Needs Disruptive Talent
If you're looking for a new job in telecom, think about what kind of role and personality will be most valuable in your line of work: The world of telecom is always evolving and so is technology. So it's important to understand how robotics process automation (RPA) could benefit your business. But if we look beyond Gartner's Hype Cycle and understand what real disruptive talent looks like, we can see where RPA fits into businesses that need disruption.
What is Robotic Process Automation (RPA)?
Robotic Process Automation, also known as RPA, describes a method for automating repetitive tasks that normally require human input. In its most basic form, a robotic process is an automated robot that follows a predetermined set of instructions in order to perform a task. While many early examples of robotic processes were tied directly into computer software programs—like MS Word or Excel—the technology has evolved so much in recent years that it is now possible for these processes to interact with virtually any software program or website on a user's computer. The increase in versatility has been made possible by advances in cloud computing and big data analysis. In short, today's modern robotic process can complete almost any task provided it is consistent and well-defined enough for the software to follow.
How Does RPA Work?
While Robotic Process Automation (RPA) is still relatively new, there are already a number of companies that offer solutions for it. By combining robots with workflow software, companies can integrate these two technologies into their current systems to improve efficiency and automate manual processes. A system like QASymphony's covers all aspects of business processes—from business data right down to personal touch points. When combined with other technologies such as artificial intelligence, RPA can also help change human behavior by encouraging employees to work differently or rewarding positive action with monetary incentives.
Key Challenges That Need Addressing
The telecom sector is in a state of flux, with operators focused on leveraging digital technologies and growing OTT revenues in order to tackle increased content competition and stave off subscriber churn. If organizations in telecom sectors don't keep pace with customer expectations and evolve their business models, they risk losing market share and revenue opportunities. Luckily, there's one emerging technology that may hold some promise: Robotics Process Automation (RPA). RPA automates manual processes within a particular environment — usually a company's IT infrastructure or financial accounting practices — by using software robots. In other words, it frees up human workers from mundane tasks so they can focus on more complex ones.
Conclusion
An expert in Robotics Process Automation (RPA) has noted that there is room for improvement when it comes to using robotic process automation software within telecom. A study conducted by Osterman Research (2017) concluded that many factors such as process transparency, scalability and integration can be significantly improved through RPA implementation. With improvements in these areas, it is not difficult to see how companies would benefit from adopting RPA solutions into their business processes.