VIDEO HOSTING SERVICES  Videos are now one of the most stimulating kinds of media which is used as a marketing asset by the marketers for the promotion of their products and services on online platforms.
Videos are more impactful as compared to images and text. Videos are used for attracting the customers with practical and reliable practical evidence. Videos contribute more in brand positioning and advertising. There are various video hosting service providers which provide effective video marketing services. Today I'll discuss the essentials of video hosting services that you need to keep in mind before choosing one.
WHAT ARE THE ESSENTIALS OF VIDEO HOSTING SERVICES?
Video hosting basically means uploading video content to promote on online platforms. Today i will discuss about the essentials things required for video hosting services you need to keep in mind before selecting one:
1.    IS IT FREE OR PAID.
First essential thing you need to find is whether the Video hosting service is Free or Paid? Because there are both types of platforms available in the market which also provide reliable video hosting services free. If your goal can be achieved by a free video hosting service then it will be very beneficial for your cost saving.
If your goal is hard core marketing, then you can choose professional paid services also. So the first essential thing you should know is whether the video hosting service is free or paid.
2.    VIDEO EMBEDDING FEATURE
Next essential thing you have to make sure is whether the video hosting service is capable of embedding your videos. Basically embedding videos means that your videos can easily add or link on your blogs, websites and any other multimedia platform. This video embedding feature is essential for smooth digital marketing of your brand. It helps in social sharing of your content easily.
3.   FACILITATE EMAIL MARKETING STRATEGY
One of the most essential things that you need to be sure about your video hosting service is that it must facilitate your email marketing strategy. Because at every platform you need to take advantage of email marketing facilities. So that your chances and opportunities for lead generation increases. So it is essential for your video hosting service to facilitate email marketing.
4.   CUSTOMER SERVICES
The most important thing that you must check is customer service of the video hosting platform. You must research reviews and feedback of the customers who are already using their services. You must review the type of methods they use to tackle grievances and queries.
So that you can make judgments firstly. So, customer service is also one of the essential elements you must check about the video hosting platform.
5.   SECURITY
Security is the most essential element you need to be assured before selecting your video hosting platform. Because cyber attacks are very common nowadays. So to be assured regarding the security of your video content. Video hosting services generally keep high end cyber safety measures for their services. So, just be assured before finalizing your decision.
TOP VIDEO HOSTING SERVICE PROVIDERS, 2022
There are numerous video hosting service providers available today on the web. Some of my suggestions are:
Teyuto is one of the most reliable and ideal choices for video hosting service. Teyuto helps in distributing your video content throughout the globe. They provide effective customization and branding of your video content.  also help in monetizing your video content. They also help in conducting your video advertisement campaigns.
2.    MUVI
Muvi is also one of the best video hosting service providers. They are popular for their customer services. They also take care of optimizing your content. They provide video editing services.
3.    VIMEO
Vimeo is a very popular and reliable video hosting platform. They are pioneers in video hosting services. It offers both free and paid services. Their customer services is also very satisfying. Their video editing services are quite cool.
4.    CINCOPA
Cincopa are professionals in video hosting services. They have their own cloud based video hosting services. They are pioneers in video hosting. They help you in marketing your video content globally. Their advertising results are quite fruitful.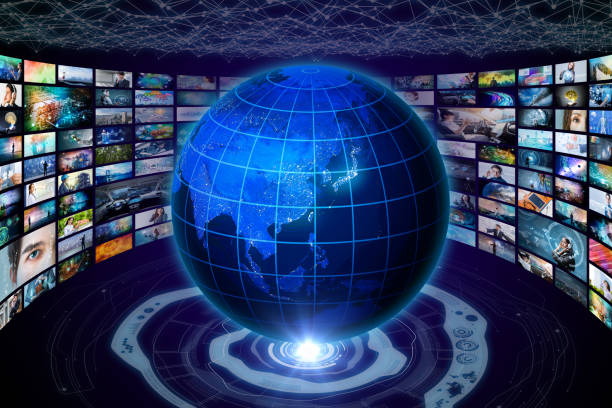 CONCLUSION
Video hosting is very essential for smooth marketing functions. Video hosting platforms help you in connecting you with your audience in professional ways. They work as a medium between you and your audience. You should keep in mind the essentials of video hosting services for your video content.