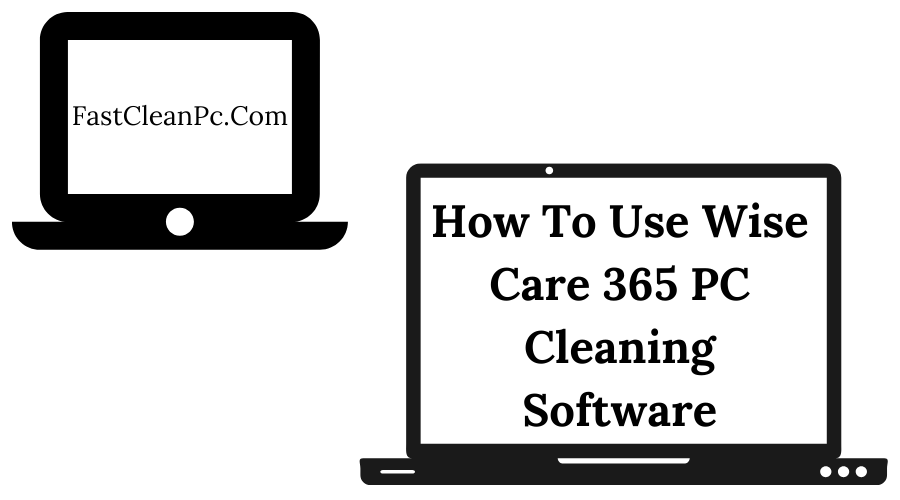 Cleaning your PC is a good habit because it may get dusty every once in a while. But do you clean your computer from the inside? Like removing useless data from disk drives, managing startup programs, or eliminating browser cache?
If you do, that's great, and if you don't then you should!
Although, you can use Windows disk cleaner, drive defragmenter, and browser settings to clean your computer. But the built-in Windows programs are not enough to handle deep computer cleaning.
That's where you need PC cleaning software to do the job. So here we have Wise 365 to help you clean and speed up your computer.
In this post, we will guide you on how to use Wise Care 365 PC cleaning software to improve your computer's health.
What is Wise Care 365?
It's an all-in-one PC cleaning software that removes junk files, protects privacy, and improves system performance. 365 Wise Care has various utilities to do this task and is trusted by millions of users.
Using the Wise Care 365 for PC Cleaning
So let's see how you can use Wise 365 to manage different aspects of your computer.
Run a One-Click PC Checkup
Once you download Wise Care 365 for Windows, the first screen involves a one-click PC scan. After you click on the Checkup button, it finds any issues in your PC:
Privacy traces
Security projects
Useless files
Registry entries
System tuneup options
Computer traces and browsing history
You can fix all the issues after the PC scan is complete.
Clean the System With Various Cleaners
The next tab is the System Cleaners which includes cleaners for various levels. Options you see here are:
Common Cleaner – Removes junk files, cache, and cookies from the system
Registry Cleaner – Fixes the registry errors in ActiveX components, paths (Software and application), MUI, etc.
Advanced Cleaner – Provides more options for advanced cleanup
System Slimming – Slims down the system by managing the Windows
Big Files Manager – Deletes useless large files
All these tools help with cleaning your computer optimally and improving PC health.
Tune-up the System Performance
The System Tuneup provides many settings to boost computer performance through different utilities:
System Optimizer – Has various options to speed up PC and enhance OS stability.
Disk Defrag – Defrags the fragmentation in drives
Registry Defrag – Defrags the fragmentation in registries
Startup Manager – Provides a ton of options to boost Windows startup
Context Menu – This allows you to enable or disable programs and applications
With such tools, you can optimize the operating system for ultimate performance. Plus, you have access to advanced tools that a built-in Windows program doesn't have.
Secure Your Privacy With Protection Utilities
Cleaning is not the only thing that enhances your PC health; security from malicious programs and website have an impact too.
Luckily, Wise 365 has tools for privacy protection to make an unbreakable security wall from dangerous cyber activities.
The utilities for privacy protection available are:
Privacy Eraser – Eliminates all the information regarding your online activities
Disk Eraser – Removes the unwanted files from the system completely
File Shredder – Makes the deleted files unrecoverable
Password Generator – Creates a safe password for privacy concerns
Sites Notifications – Blocks the annoying site notifications
Monitor PC to Find Loose Ends
No PC management tool is complete if it doesn't have options that allow you to make calculated decisions.
365 Wise Care has an advanced monitoring utility to help you identify all the information about your system, from hardware and OS information to process monitor.
You can see where your computer needs help so you can make the right choice for your precious PC.
Should I Use Wise Care 365?
Yes, you should. It has the most advanced tools to manage a computer's performance, disk health, and registry entries. Plus, it provides you with various other downloadable utilities related to PC improvement.
According to Wisecare's official website, it's used by over 200 million people around the world. That's why we highly recommend this PC cleaning software to Windows PC users.
If you plan to buy Wise Care 365 Pro lifetime, there's a cost-saving deal on fastcleanpc.com. You can get the best Wise 365 discount offers from them.