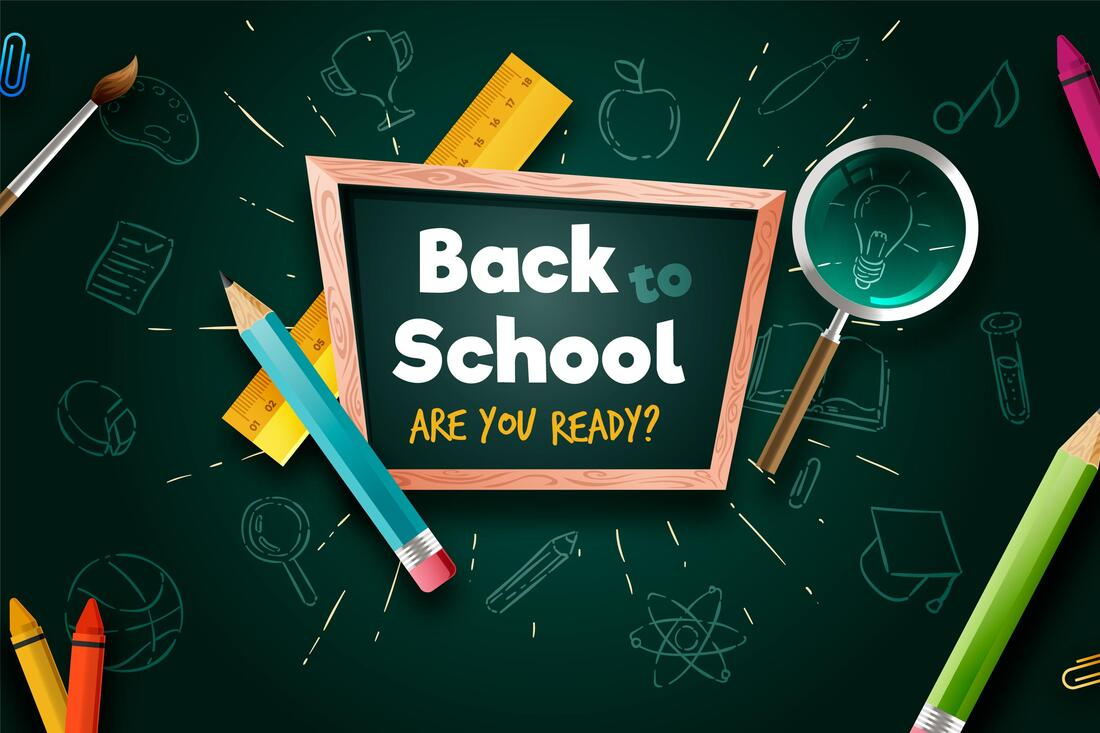 The human brain grows at an exponential rate between birth and age six, and preschool is absolutely prime time to develop every aspect of your child for lasting lifetime results. As not enough children are starting school with the range of skills they need to succeed, ensuring they are able to get the best from school is vital.
Educational attainment is one of the main markers for wellbeing through the life course, so it is important that no child is left behind at the beginning of their school life. Global Indian International School has made 'world-class education' a top priority ensuring every child seeking school admission in Noida has the best start in life.
The first five years are critical to a student's lifelong development and preschool education can play an important role in determining their success. A child's early experiences influence their brain development, establishing the neural connections that provide the foundation for language, reasoning and problem-solving, social skills, behavior and emotional health – characteristics that are significant factors in each child's success at school and beyond.
A major study on the impact of effective preschool education found that preschool education improves a child's development and behavior, and children who start preschool under the age of three years have better intellectual attainment and peer relationships.
Here are 6 benefits of preschool education:
Social Behavior – Introducing a child to other children helps them improve their social skills and enables them to find stability within friendship groups. Preschool education allows children to make friends and learn to share, acquire vital skills, cooperate and become accountable for their actions, all within a secure and comfortable environment.
Teaches children to follow directions –Following directions is a skill that children hone over time and preschool can help make this happen.
Enthusiasm for lifelong learning – Children, who receive quality early education are reportedly more confident and curious which can often lead to better grades at school. The love for education can stem from preschool education.
Helps establish social and emotional development – Preschool is much more about developing social and emotional skills than it is about developing academic skills. These skills include learning to share and take turns, showing empathy for classmates and self-regulating their own strong emotions. Without skills like these, children will have a hard time moving on to academic achievement in later years.
Exposure to diversity – Preschool education can guide children in helping them understand that everyone is unique and special in their own way with their own beliefs, culture and ethnicity. Valuing differences and diversity are crucial in early development which can act as a guide to make sure children appreciate and accept differences.
Provides opportunities for play – Preschool exposes children to many different types of play that they may not have access to at home. The early brain is insatiably curious and quality preschools provide vast opportunities for children to have exposure to various subjects, the arts, creative processes and literature.
Preschool education has also been proven to provide additional support to each child on their journey and predict greater academic success. The early years are therefore the most important time when the foundations for learning are built through purposeful play in safe, stimulating, learning environments, with the support and guidance from highly qualified educators who respect and value the importance of developmentally appropriate teaching and learning strategies.
At GIIS, which has a top-notch preschool in Noida, our structured and purposeful learning balanced with self-initiated and quality supported play, creates a learning experience that is both challenging and enjoyable. Here, children are encouraged to approach the world with curiosity and a positive disposition to learn.